Software Development Outsourcing
Simplify and accelerate internal processes
We develop modern software solutions tailored to your needs, ranging from simple conversion programs to solutions for technically complex workflows.
We support you through every step of the developing process, from the product concept and product development to testing, deployment and support!
Why choose us as your partner?
Our team is made of young, passionate, and innovative engineers, crafting widely and generally used software useful and beneficial to different industry branches including, but not limited to:
BIM Industry
Organizational
2D-3D Data Visualization
Time Management
Facility Management
Games
In recent years we have grown in number and experience and have become a reliable software development partner for our customers.
We can provide you with comprehensive support in creating, developing and improving the quality of your workflows with our digital products and solutions.
What we do?
We offer the following software development services:
Website development
Web APIs
Multi-platform (desktop/mobile) applications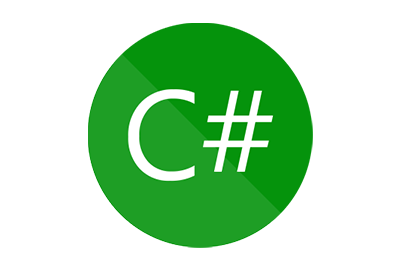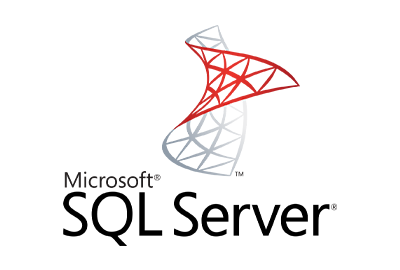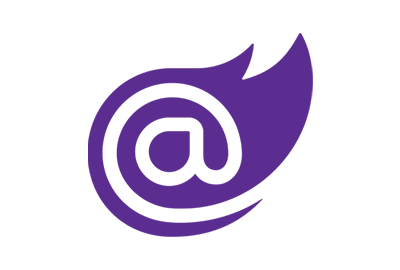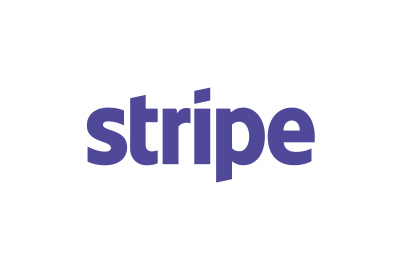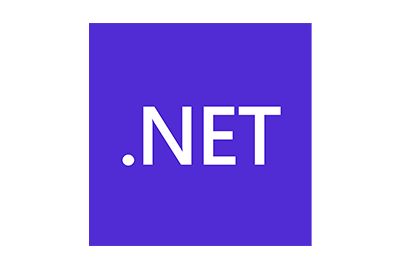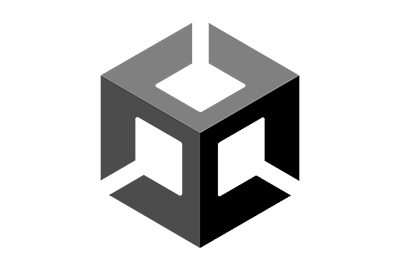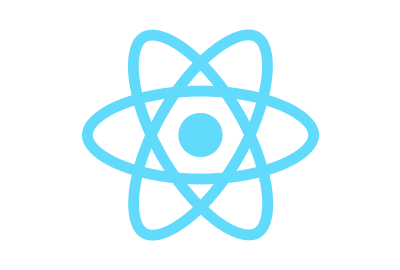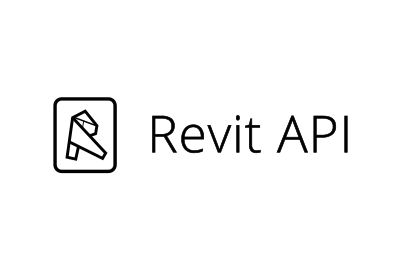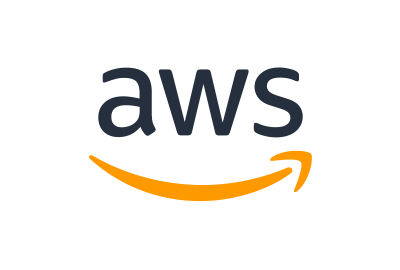 Our team can be easily integrated into your business processes and can fully dedicate themselves to the project and you, the customer.
We look forward to the challenge of developing great digital products together with you!
Send us your request
Do you have any questions or need more information? Do not hesitate to contact us. Just fill out the form below and we will get back to you as soon as possible.
* mandatory fields